DSI-NRF Master's, Doctoral & Post-doctoral Fellowships 2021/2022- read Full details below. Welcome to Za Best Info.
[ad_1]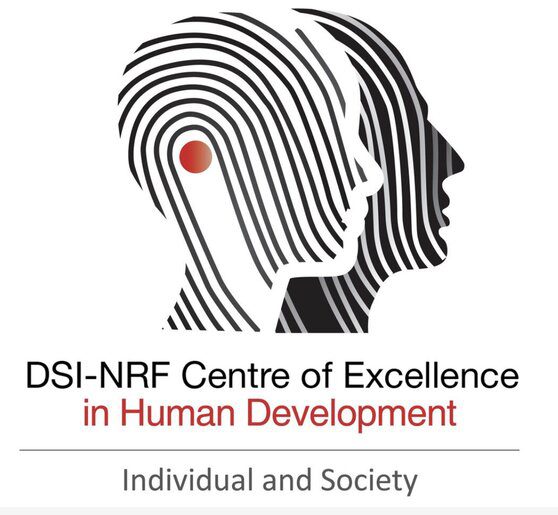 Application Deadline:Friday 26 February 2021.
Each year the DSI-NRF Centre of Excellence in Human Development awards bursaries to high-performing Master's and Doctoral students and Post-doctoral fellows who wish to do research that falls into one of the CoE's four thematic or cross-cutting areas:
Master's students are funded for two years at R70 000 a year
Doctoral students are funded for three years at R100 000 a year
Post-Doctoral Fellows are funded for three years at R200 000 a year
Applications may be made by students directly or by supervisors on behalf of students. 
Download the form HERE and submit with the required documentation to [email protected] by no later than Friday 26 February 2021.

PLEASE USE THE EMAIL SUBJECT LINE: BURSARY APPLICATION 2022
 

For More Information:
Visit the Official Webpage of the DSI-NRF Master's, Doctoral & Post-doctoral Fellowships 2021
[ad_2]
for more details click here